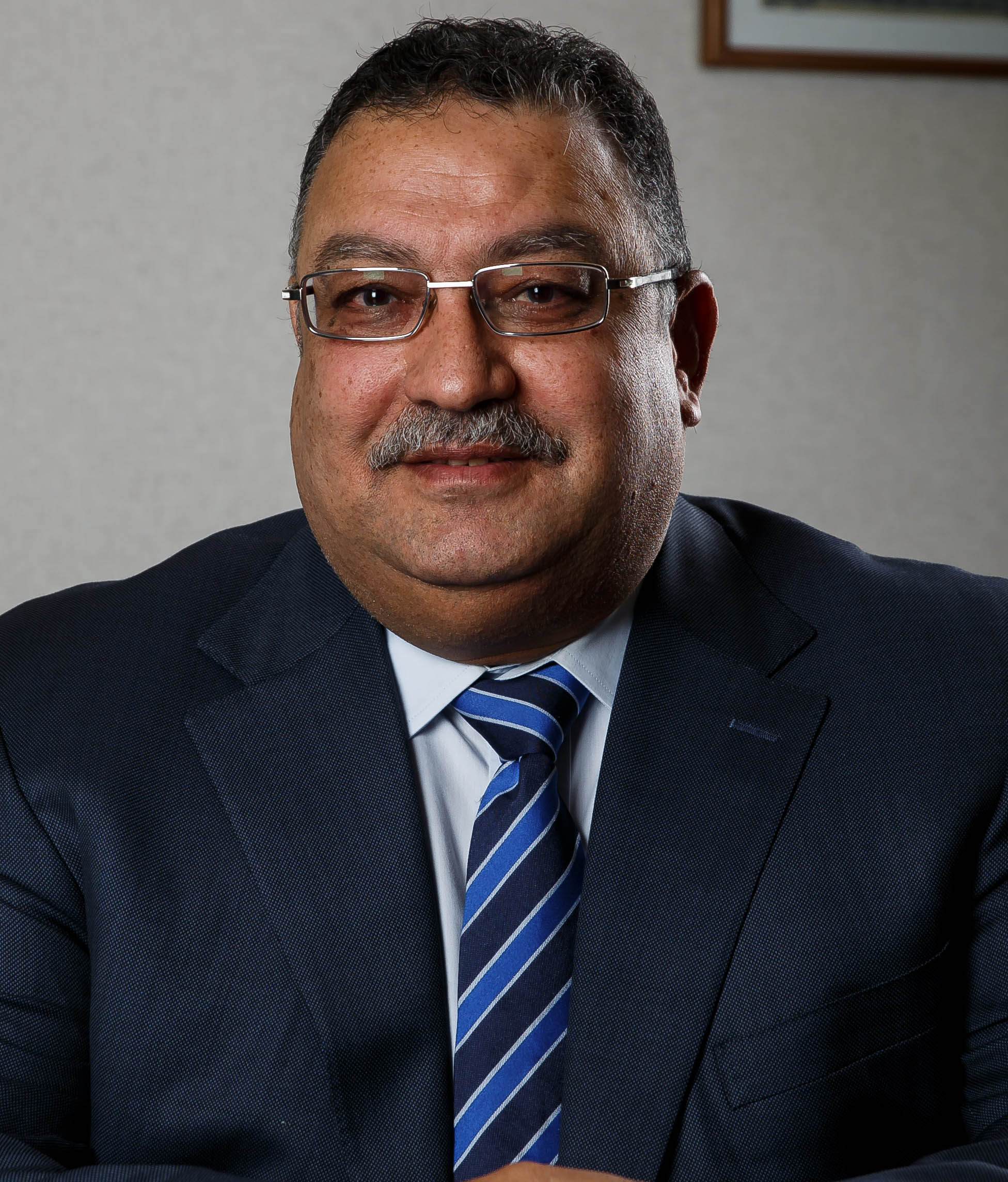 The Prime journey has been an amazing one for all those who have been involved in promoting the brand name since operations began in 1992.
There has always been a strong sense of pride in what we, the Prime team, offer to our clients in terms of high quality products and services that is characterized by a single trait; a distinguished sense of commitment, in an effort to attract and retain the constant trust of our valued customers. Prime has always strived to be more than just a financial institution. It has always valued its employees and over the years has offered continuous ongoing support for their career success. We have mentors who offer career guidance and help employees understand employers' expectations. Thanks to the support of our loyal clients, our shareholders and our business partners, we have achieved enormous success in employing a workforce of more than 200 people in our offices in Egypt.
Being involved in Prime is rewarding since our work environment promotes leadership skills as well as creating role models and financial community leaders for future generations.
Moving forward, we aim to extend our services further into the region continuing to collaborate as a committed team in order to yield best results for all Prime Group.
This is part of Prime's quest to act as a responsible corporate citizen aspiring to provide the financial community both locally and regionally with a self managed employment strategy that is expected to provide superior returns to its stakeholders in the coming period.
Mohamed Maher
Group Chairma