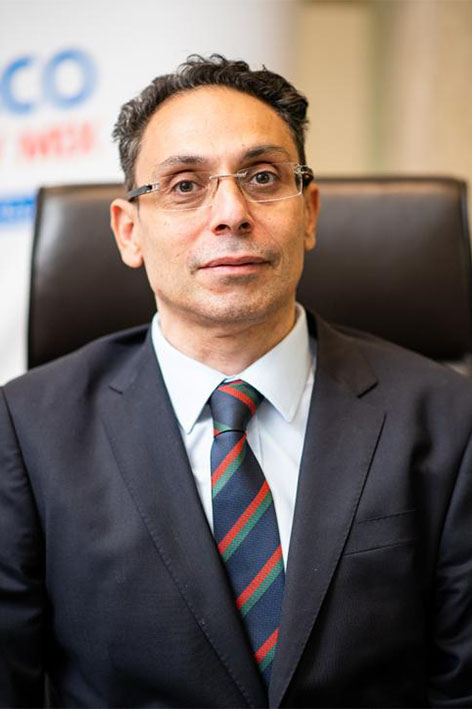 It's prime time
Prime Holding Group for Financial Investments derives its upcoming successes from a strong sense of confidence in its employees, and board of directors, through the decision-making methods used, these pillars guarantee the basis that we need to achieve the hopes and dreams of shareholders and all customers by maximizing their money value and investing it in the right way while maximizing future returns.
There is no doubt that we live and work in difficult times, as the political and economic arena in the region is witnessing unprecedented fluctuations and with the exacerbation of crises, we always advise our clients that your correct investment decision is to choose Prime due to the company's courage in transforming belief in opportunities into realities that benefit from it all concerned parties with extreme accuracy in analyzing risks and distinct positive results.
We always encourage development and innovation and urge our employees to exchange ideas and continuous development.
The most important thing that distinguishes us from others is the added value that we give to our customers and shareholders, including our values, passion, future vision, solidity, and determination to succeed and reach the top.
Thanks to an effective and successful board of directors, the group will be able to be more effective in the coming years, in order to enhance performance with productivity, revive and facilitate growth, to ensure sustainability.
For us, the best is not enough, but rather we aim to exceed expectations.
Dr. Mohamed Ayad
Chairman